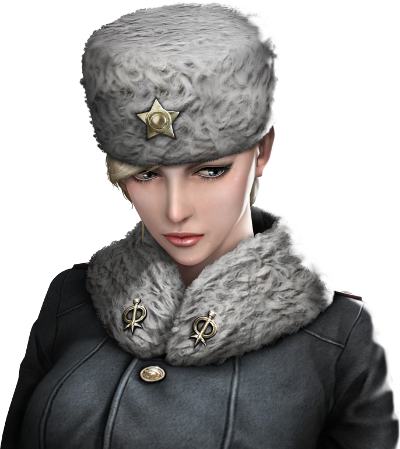 NEW OPERATIVE SPECIALIST IN COMBAT ARMS: CODENAME LYNX
As a former JSF officer with superior tactical skills and a calm, calculated sniping ability, Lynx earned her place in the special squadrons immediately upon joining Warcorp.
She comes from a long line of prestigious military officers, but her father's alleged involvement in an illicit bribery scandal sent her family's honor, and her career, in a downward spiral. Since then, she's been on a non-stop crusade to restore her family's name and prove her father's innocence.
Full Article:
http://combatarms.nexon.net/home/newsdetail/?contentNo=00HDA